Your work deserves
payment

!
Improve your cash flow by recovering your unpaid receivables. INTERNATIONAL RECOVER COMPANY® is your trusted partner for the management and resolution of your debt problems. Concentrate on the essentials of your activity. We take care of the rest.
Complete management and tailor-made recovery
Prevention is better than cure ! Take advantage of our advice and preventive tools.
We use all amicable solutions for the recovery of your debts, in strict compliance with the laws in force.

Complete legal follow-up in collaboration with our network of specialized lawyers and bailiffs.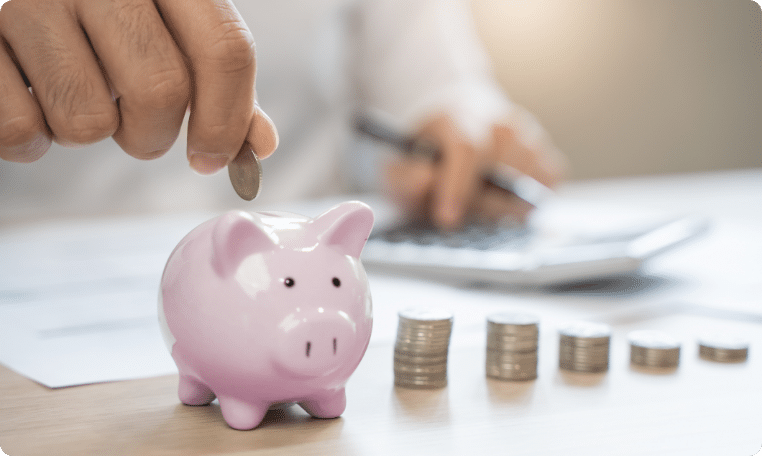 Have you received a letter from us, a text message, a call, an email notification or a visit from one of our agents? Browse our DEBTOR page to find out more and access your file online.
A simple and effective tool
Manage your outstanding payments with MindYourBills
At the office, working remotely or on the move, easily access the platform to optimize the payment of your invoices.
Job offers and collaborations
We are constantly looking for freelance partners and new collaborators to offer solutions adapted to our customers.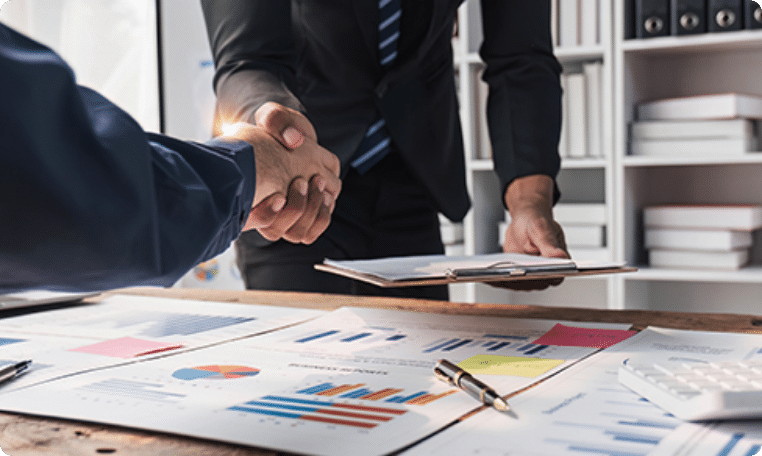 I am very satisfied with the services provided by INTERNATIONAL RECOVER COMPANY. Their professional and experienced team helped me collect my outstanding payments successfully and on time. They were very responsive to my requests and were able to find solutions adapted to my needs. I highly recommend their services to anyone having debt collection issues.
I called on INTERNATIONAL RECOVER COMPANY to help me recover outstanding payments from my clients. Their team was very professional and efficient, and I was able to collect all the amounts due. I am very satisfied with their services and highly recommend them!
INTERNATIONAL RECOVER COMPANY has been very helpful to my business. We had difficulty recovering outstanding payments from some customers, but thanks to their intervention, we were able to recover the amounts due. Their team is competent and attentive. I recommend them without hesitation.
Very happy to have used INTERNATIONAL RECOVER COMPANY. They show a friendly approach respectful of my clients, which is really appreciable as a manager of a gym. They allowed me to effectively recover my outstanding payments. Convinced of the value that their services bring, I recommend!
As a veterinarian, I am fully satisfied with the services of INTERNATIONAL RECOVER COMPANY. Their expertise and efficiency facilitates the recovery of my outstanding payments and allows me to concentrate on my work with the animals.
I am delighted to have chosen INTERNATIONAL RECOVER COMPANY for the recovery of my debts: attentive and available team, efficient service. I highly recommend.
Advice to best support you