Our advices

to optimize
collection of your debts
INTERNATIONAL RECOVER COMPANY® accompanies you in the recovery of your invoices, helps you to improve your customer relationship and your cash flow. Discover our articles and contact us to benefit from our personalized services.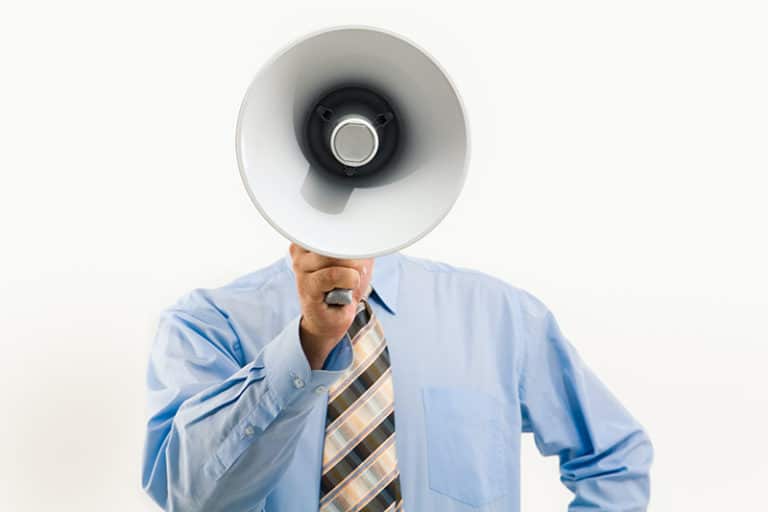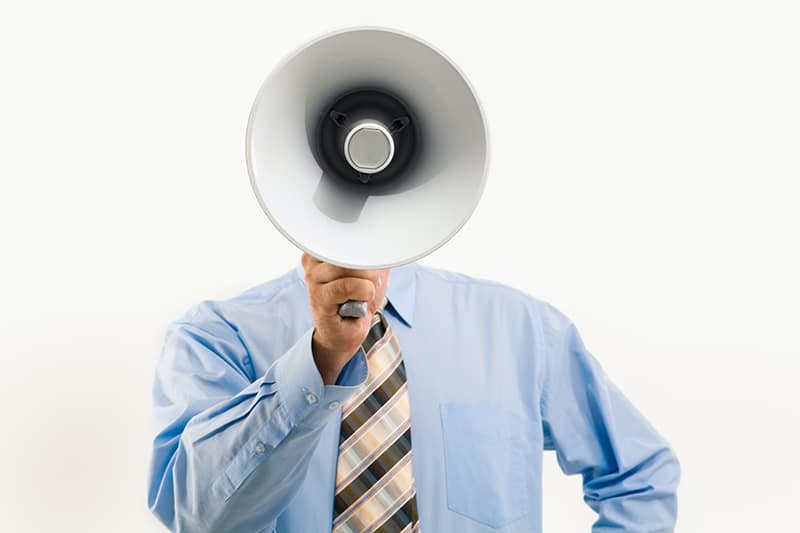 Brand new legal regulations that will have a direct impact on the relationship between service providers and private consumers have recently come into force. Designed specifically for companies operating in the B2C field, this law introduces a set of essential obligations and leads to significant changes that will require attention and adaptation.
Learn more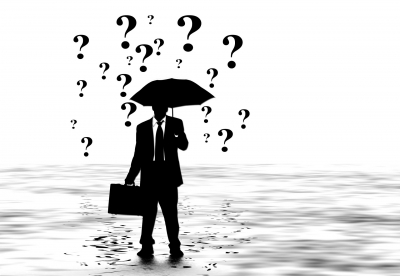 Having a contingency plan is an essential part of any business.
In this article, you will find a list of financial emergencies that you may have to face and ways to deal with them.
Learn more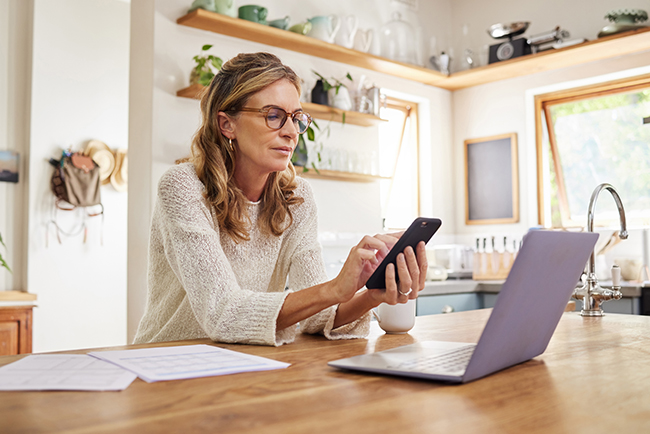 Did our advice convince you?
Don't let late payments affect your business cash flow. Let's set up together a personalized follow-up of your unpaid bills. Contact us now so you don't run out of cash later.