Are you
a debtor

, do you owe money?
Have you received a letter, a notification email, a call, an SMS from us or the passage of one of our agents? This means that you have a debt with one of our clients and that he has mandated us to collect his debt.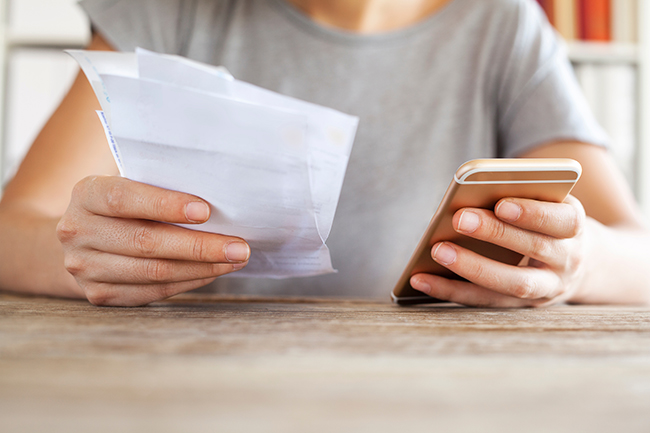 In this space, you will be able to view the amounts due, possibly download the invoices and access the documents that we send to your attention. You can also request a settlement plan and make payments directly online. You will also be able to check your data and ask us for any updates.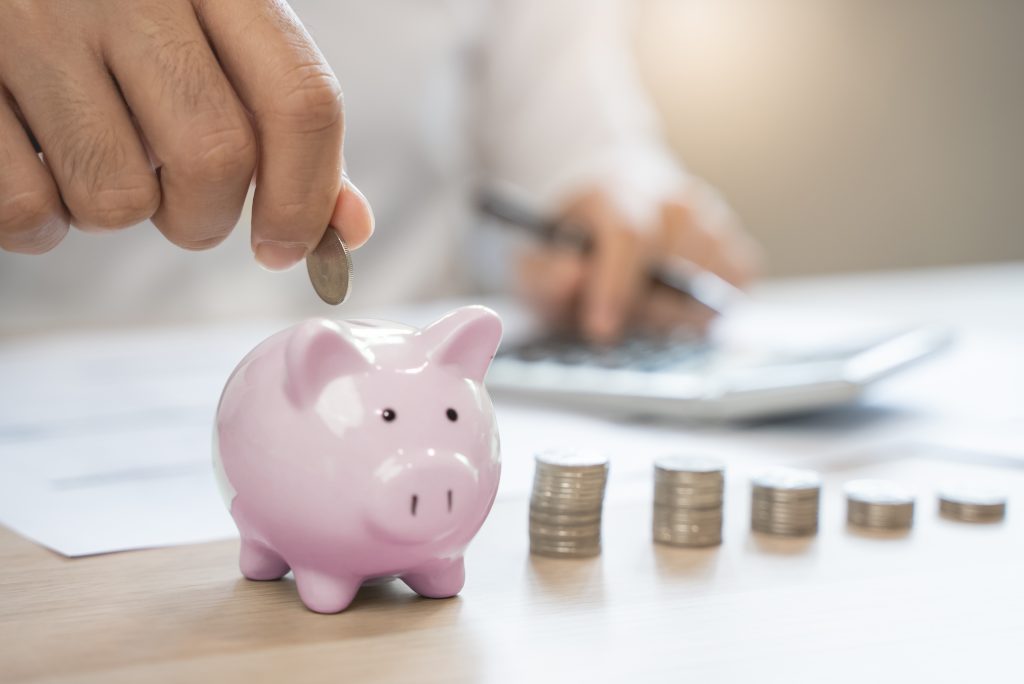 INTERNATIONAL RECOVER COMPANY® accompanies you
We understand that you may have financial worries. Doing the ostrich will not help you. On the contrary ! Our employees are at your disposal to find with you a suitable solution that allows the repayment of your debt.
Contact our litigation department as soon as possible!
Do you have any other questions ?
Advice to best support you