The most frequent
Questions


that you ask yourself
Do you have questions about amicable debt collection in general or about our services in particular? On this page, you will find the answers to a number of your questions. Do not hesitate to contact us for further information.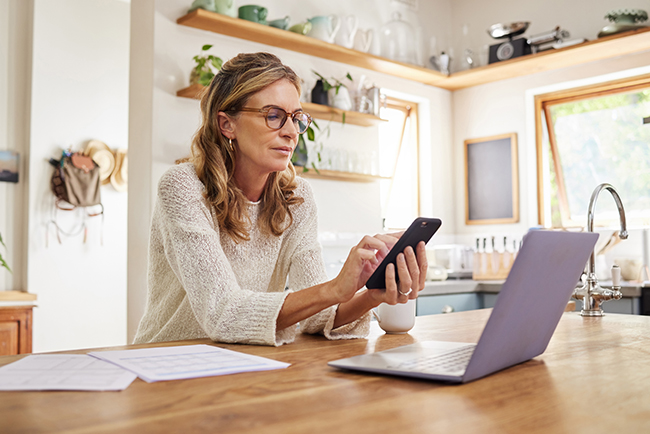 You have more questions ?
Don't let unpaid receivables affect your business. Our dedicated team will accompany you throughout the process to find personalized and professional solutions. Contact us now to regain peace of mind.
Advice to best support you